Fleetguard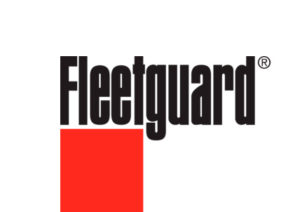 The Fleetguard® trademark is represented in the Kazakhstan market by ANB Machinery. There are representative offices in all large cities of Kazakhstan. Namely, in the cities of Astana, Almaty, Shymkent, Karaganda, Atyrau, etc.
Fleetguard® has been making high quality filtration products since 1963 and is one of the most widely used filter brands in the US and around the world.
Fleetguard does more than just oil filters. The company is engaged in the manufacture of intake and exhaust systems, these Fleetguard products, which deserve various awards, protect the motor and nature. Air, oil, fuel, water and hydraulic filters, crankcase ventilation systems, coolants, fuel additives, this ishigh quality Fleetguard products, which our consumers pay close attention to when they want to get effective protection for their motors Vehicle. The company uses innovative technologies in its production. Filters for machines of this brand are in great demand all over the world.
Contact information
Proven by years of successful work