Training center
Service technicians of the company regularly undergo internal instruction, training, education in Kazakhstan and abroad at manufacturing plants, in order to increase the service level, which allows them to carry out qualified repair of special equipment.
Correct exploitation of the machinery guarantees maximum equipment life. Regular training and other qualification events for service and technical personnel are one of the main guarantees for the smooth operation ща the production.
At the end of education and training, students pass a test exam and receive appropriate certificates.
For many years, the Training Center in Almaty has been providing training for the operators and mechanics of the Customer in the after-sales period on-site and the after-warranty period both on-site and in the Training Center itself.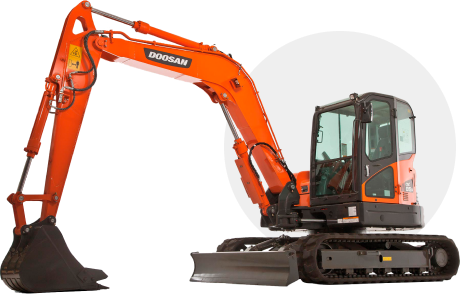 TASKS OF THE TRAINING CENTER
To teach the training participants different approaches to working with the client
To develop effective service skills
To introduce high standards of customer service
METHODS
Intensive skills-based training
Group and individual exercises
Brief theoretical and methodological materials
OUR ADVANTAGES
Exchange of experience between instructors and participants
Optimization of proven methods for the customer service team
Uninterrupted operation
Reducing the likelihood of emergencies