EXCLUSIVE DISTRIBUTOR OF DOOSAN AND BOBCAT SPECIAL EQUIPMENT
The special equipment supplied by ANB Machinery does not just help to your work, it finds reliable solutions for your business.
The special equipment that we supply and the services we offer increase your productivity of your work.
We are experts in our field and are confident that we can reduce your costs and increase your efficiency.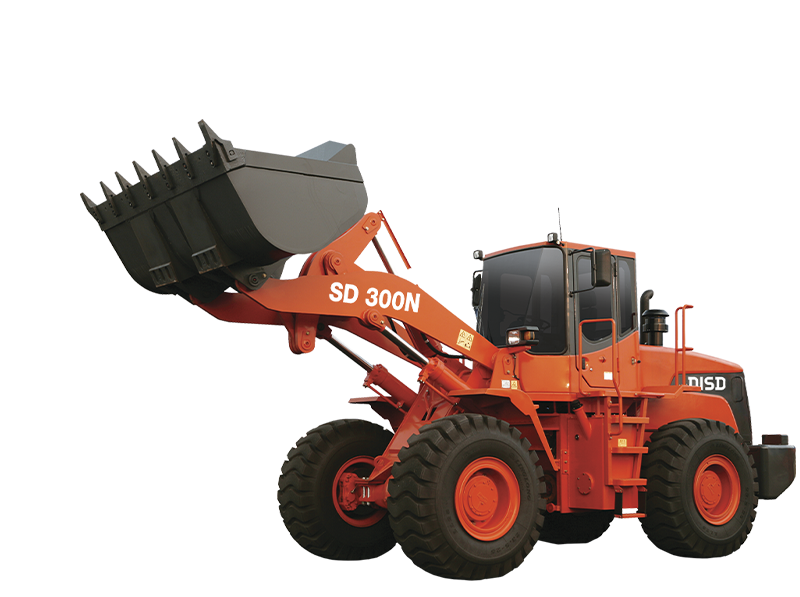 Request for quotation
Formulate your request. Fields marked with * - are obligatory
Thank you!
We will contact you shortly.
Products
Proven by years of successful work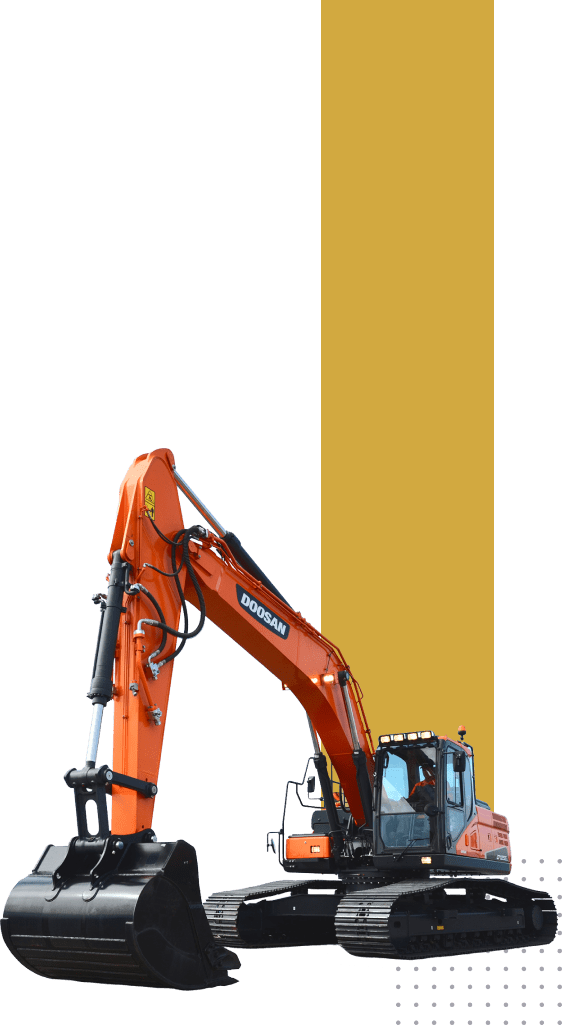 About company
Warranty on machinery and
equipment
Service centre -
available 24/7
Wide range of spare parts
and consumables
Training centre for training
operators and mechanics
An extensive network
of branches
Brands
Proven by years of successful work
Company news
Proven by years of successful work
Contact information
Proven by years of successful work