Exclusive distributor of special equipment Develon and Bobcat
The special equipment of DEVELON has excellent operational characteristics
and a high level of reliability.
We select reliable solutions in accordance with your requirements within the budget.
Request for quotation
Formulate your request. Fields marked with * - are obligatory
Thank you!
We will contact you shortly.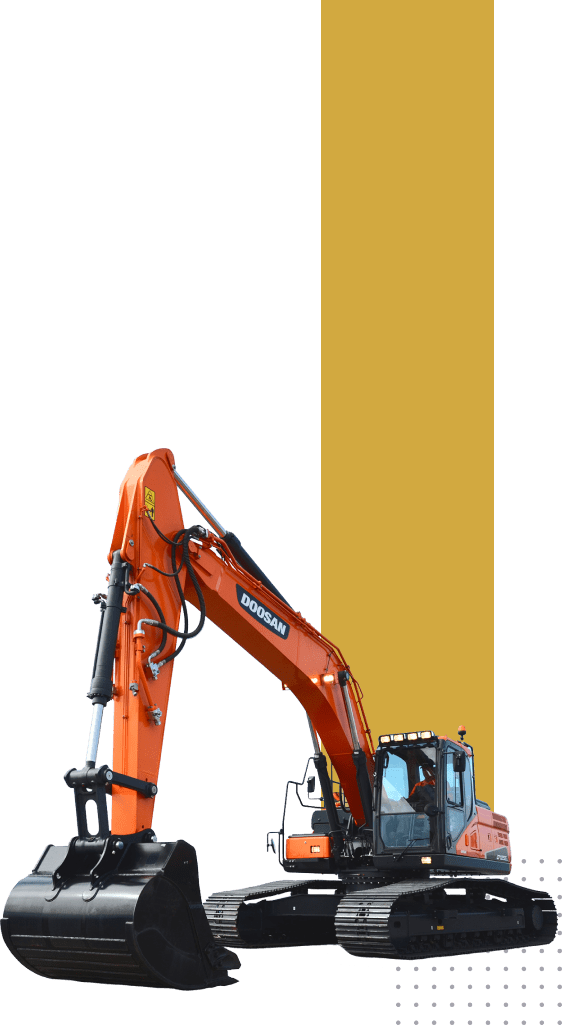 About company
Warranty on machinery and
equipment
Service centre -
available 24/7
Wide range of spare parts
and consumables
Training centre for training
operators and mechanics
An extensive network
of branches