About the company
ANB MACHINERY LLP aims to provide customers with highly qualified services in the supply of equipment for the oil and gas, construction and mining industries.
Our company carries out deliveries of equipment directly from manufacturers from the South Korea, USA, Canada, Europe, Turkey and China.
Specifically:
Equipment and spare parts for the mining and tunnelling equipment
Drilling equipment
Equipment and materials for primary ore crushing
Equipment and materials for the extraction factory
We carefully select equipment to meet the specifications and technical requirements of the customer, as well as introduce new technologies to optimize production.
Our rich knowledge and experience make ANB MACHINERY more than just a dealer. We still love to do business the old-fashioned way, face to face and with a strong handshake. We go beyond sales to ensure that all our customers are 100 % satisfied with the service that we enthusiastically provide.
With all our resources and experience, we can find not only what you need, but we have equipment that competes with any other heavy equipment company.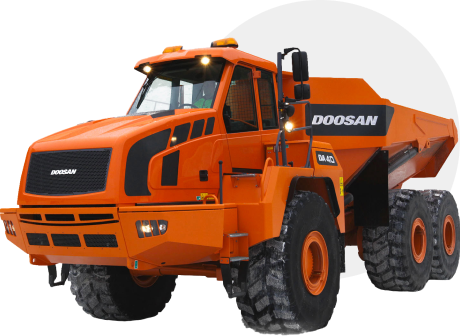 OUR NUMBER ONE PRIORITY
Ensuring constant technical readiness.
OUR ADVANTAGES
Best and most favorable price on market.
pll_get_post(4563)
OUR PROMISES
Quality - each employee bears personal responsibility for honest piece of work.