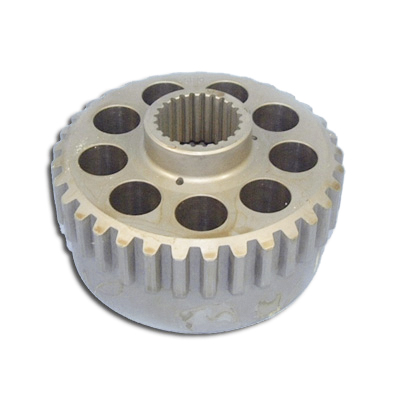 Description
Spare parts suitable for:
VOLVO     CUMMINS    CATERPILLAR    CASE    KOMATSU HITACHI DOOSAN
The widest range
It is one of our main product lines. On this page we show only an overview of references of this family.
ANB Machinery has all the references for the operation of your machine. For any information, consult our Technical Service.
Pumps
Complete hydraulic piston and gear pumps including cartridges and all related components.
Cylinders
Complete lifting, turning, steering, suspension, etc. cylinders. As well as seals and all individual components. High quality hydraulic filters.
Hoses, Tubes
Hoses, tubes, fittings and all types of accessories.
Motors
New or rebuilt hydraulic motors.
Request for quotation
Formulate your request. Fields marked with * - are obligatory
Спасибо!
Мы свяжемся с вами в ближайшее время.
Contact information
Proven by years of successful work