Doosan rebrands as DEVELON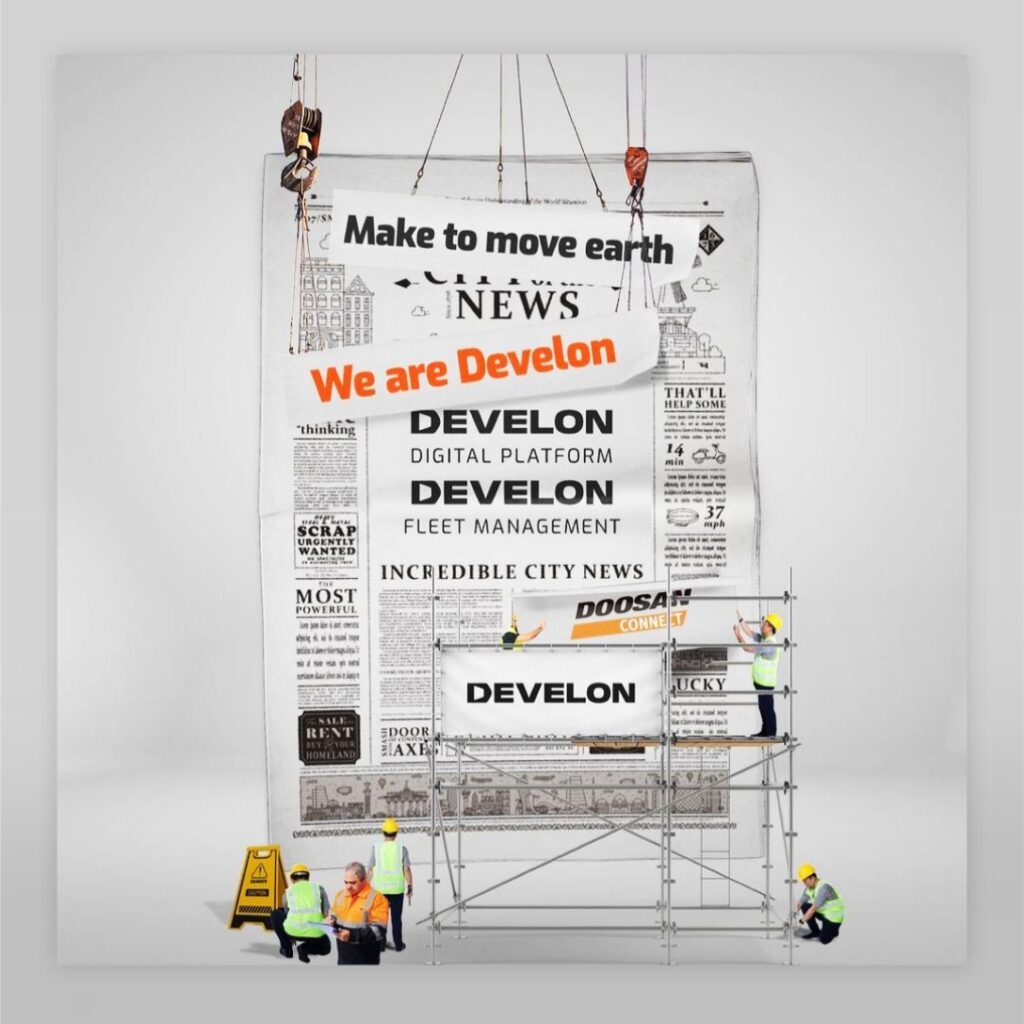 09 March 2023
Doosan rebrands as DEVELON: global changes await construction industry
DOOSAN expects the biggest change in the history of the manufacturer – Hyundai Doosan Infracore (HDI) Construction Equipment, which has become the owner of the organization since August 2021, introduced the DEVELON brand, which will replace Doosan. Under the new name, the company will launch innovative products, further strengthening a status as a world leader in construction machinery.
DEVELON is not just a brand name.
Work on rebranding began immediately after buying a portion of Doosan's shares last year. From the beginning, HDI set a goal to develop and implement unique solutions in the construction equipment industry, developing innovative equipment and improving existing technologies.
Aspiring to be the best
The company will maintain exceptional availability of spare parts and supply equipment to official dealers in a timely manner, including in the territory of the Republic of Kazakhstan. This means that DEVELON customers will be able to receive the necessary equipment in a timely manner and undergo service without any difficulties.
DEVELON will continue to operate as a subsidiary of HDI while remaining an independent manufacturer. The main goal of the company for the next five years is to enter the top 5 world players in the construction equipment industry.