New introduction of Dusan technology!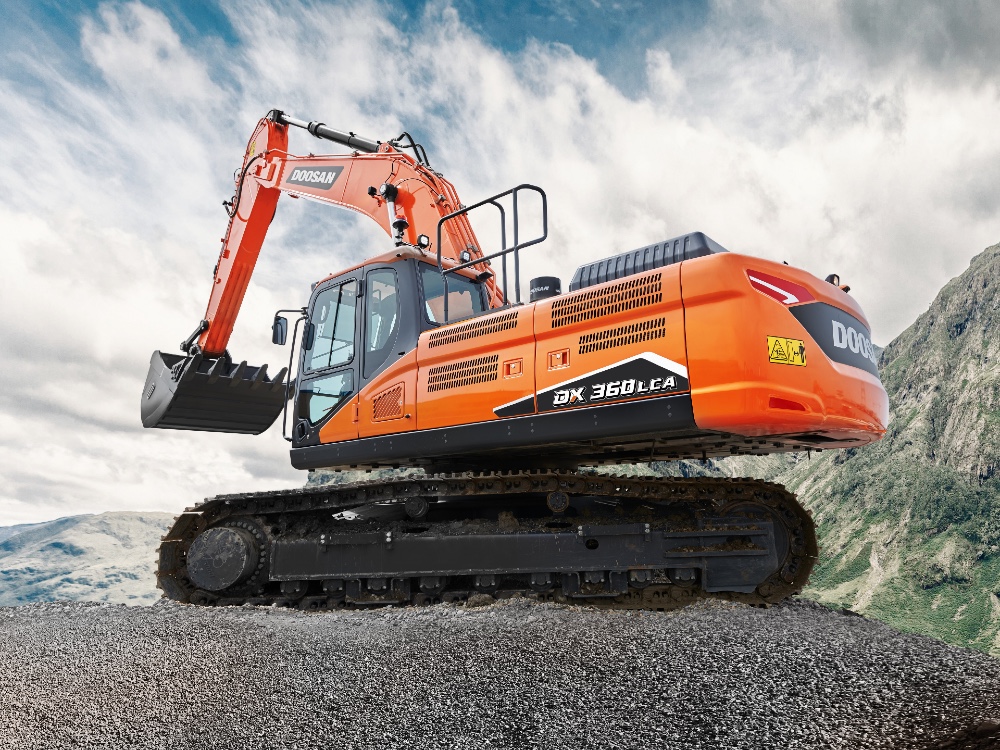 11 February 2022
We have come to the most powerful monsters of our work, the release of goose excavators DOOSAN DX360LCA in the new year 2022!
Excavator mirror camera DOOSAN DX360LCA for construction, industrial, landscape and other work. It is used for digging trenches to the depth of 13.8 meters, expanding sites, strengthening beregovye lines and burying materials. The equipment was expanded to allow access to remote objects.