TOTAL oils for all types and brands of mining equipment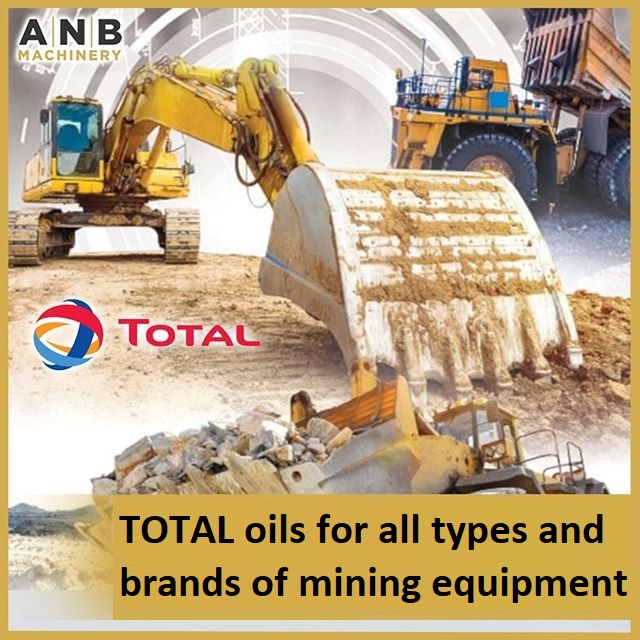 07 August 2020
Total develops and manufactures a wide range of oils for all types and brands of mining equipment. Going beyond simple OEM compliance, Total provides a range of expert services to help the world's largest mining companies lower their operating costs.
Improving operational efficiency is one of the most important challenges for most mining companies. Total has developed lubricants that provide optimum protection for your machinery. Thanks to Total products, you can increase the service life of components and assemblies of your machines, reduce the consumption of lubricants and extend their drain intervals, and reduce logistics costs.
For example, the use of Total Rubia Works engine oil with twice the drain interval compared to the previously used standard engine oil will allow one of the customers to save up to 40,000 euros per year on a fleet of ten 100-ton dump trucks, just by reducing oil consumption.
The effect of reduced downtime and improved operational efficiency will amount to several million euros per year.