New arrival of Valvoline motor oils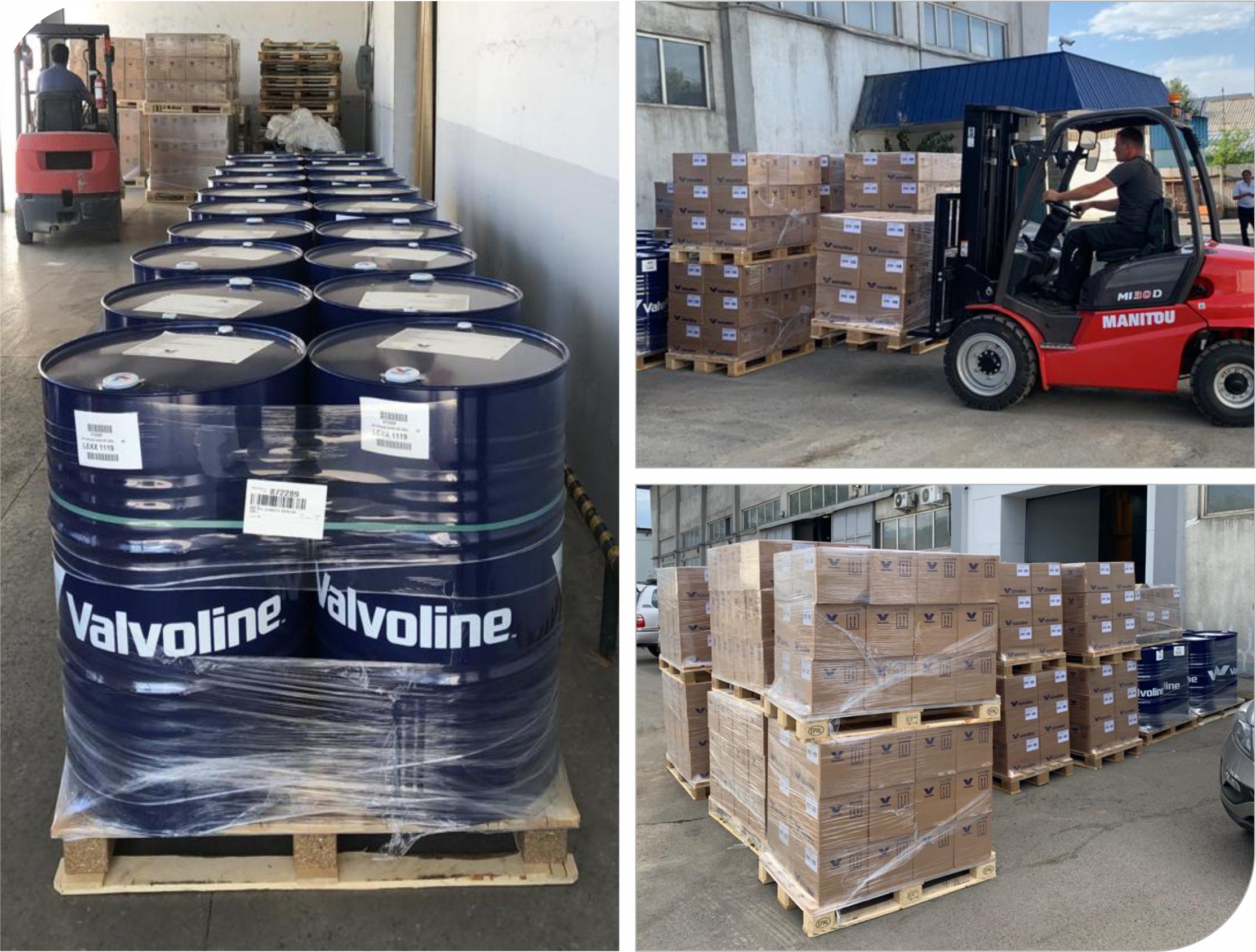 28 June 2021
Congratulations!  Valvoline lubricants are now available in many of our locations.
Available for Delivery within Kazakhstan.
In 1866, Dr. John Ellis developed a petroleum-based lubricant for steam engines, and ever since, the company he started has worked to repeatedly innovate and bring only the highest quality motor oils, lubricants and cleaners to market. It's because of this legacy and dedication to innovation that people have trusted Valvoline™ products in their vehicles, from the Model T to today's newest models.
To order Valvoline lubricants please contact our Customer Service:
📞Tel. +7 771 017 77 77
📧Email: info@anbmachinery.kz
🌏Website: www.anbmachinery.kz