Doosan Infracore Signs PSI US Supply Contract Extension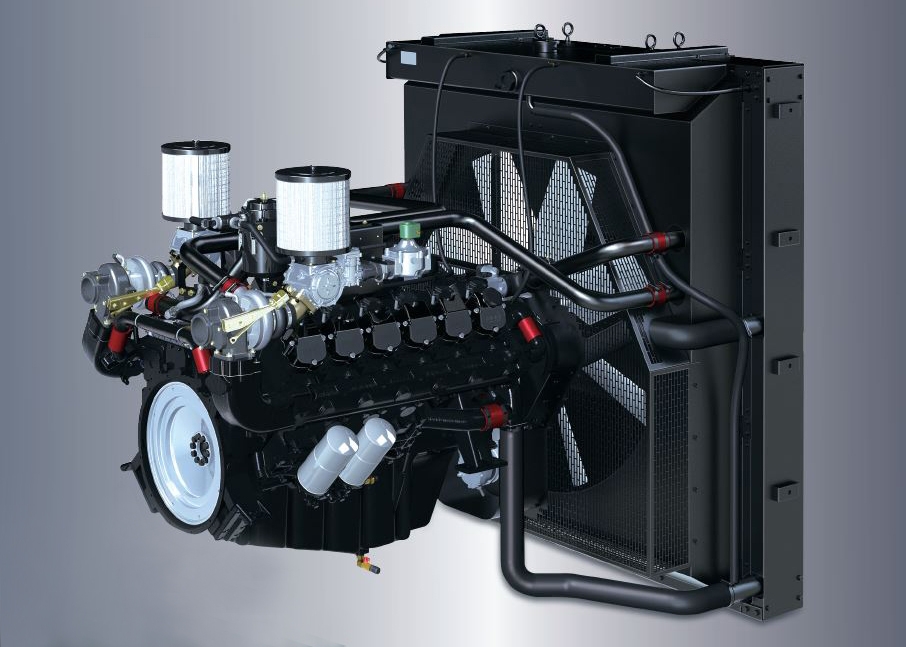 16 July 2020
– To supply Doosan natural gas engines as an original equipment manufacturer (OEM) until 2023.
– "Proven market competitiveness will enhance the synergy between the two companies."
On October 4, Doosan Infracore announced that it had reached an agreement with Power Solutions International (PSI), a US generator motor company, to renew its engine supply contract.
Through a contract extension, Doosan Infracore has committed to supply PSI with 8.1-22 litre LNG engines for generators until 2023, the amount of supply will depend on market conditions.
Doosan Infracore and PSI have had a business relationship since 2008. PSI markets Doosan Infracore engines as LNG generator engines emission-optimized for the North American engine market and continues to increase sales to major generator companies as well as other companies in the oil and gas sector of the continent.
Vice President Junho Yoo, Head of the Doosan Infracore Engine Division, said, "The renewal of the supply contract with PSI, one of the leaders in the global gas engine market, confirms the exceptional competitiveness of Doosan Infracore in the global marketplace", and added: "We will create an even closer cooperation network with the company to further enhance the synergy between us".
"It's great to do business with Doosan Infracore", said John Miller, CEO of PSI. "Through the partnership between our two companies, we can produce outstanding engines, which in turn allows us to confidently create a long-term development plan".
Doosan Infracore announced that it has reached an agreement with PSI, a US-based generator engine manufacturer, to renew its engine supply contract.
(Photo) 22L Doosan Infracore LNG engine supplied to PSI.