Backhoe loaders Manitou TLB 818S in stock in amount of 8 units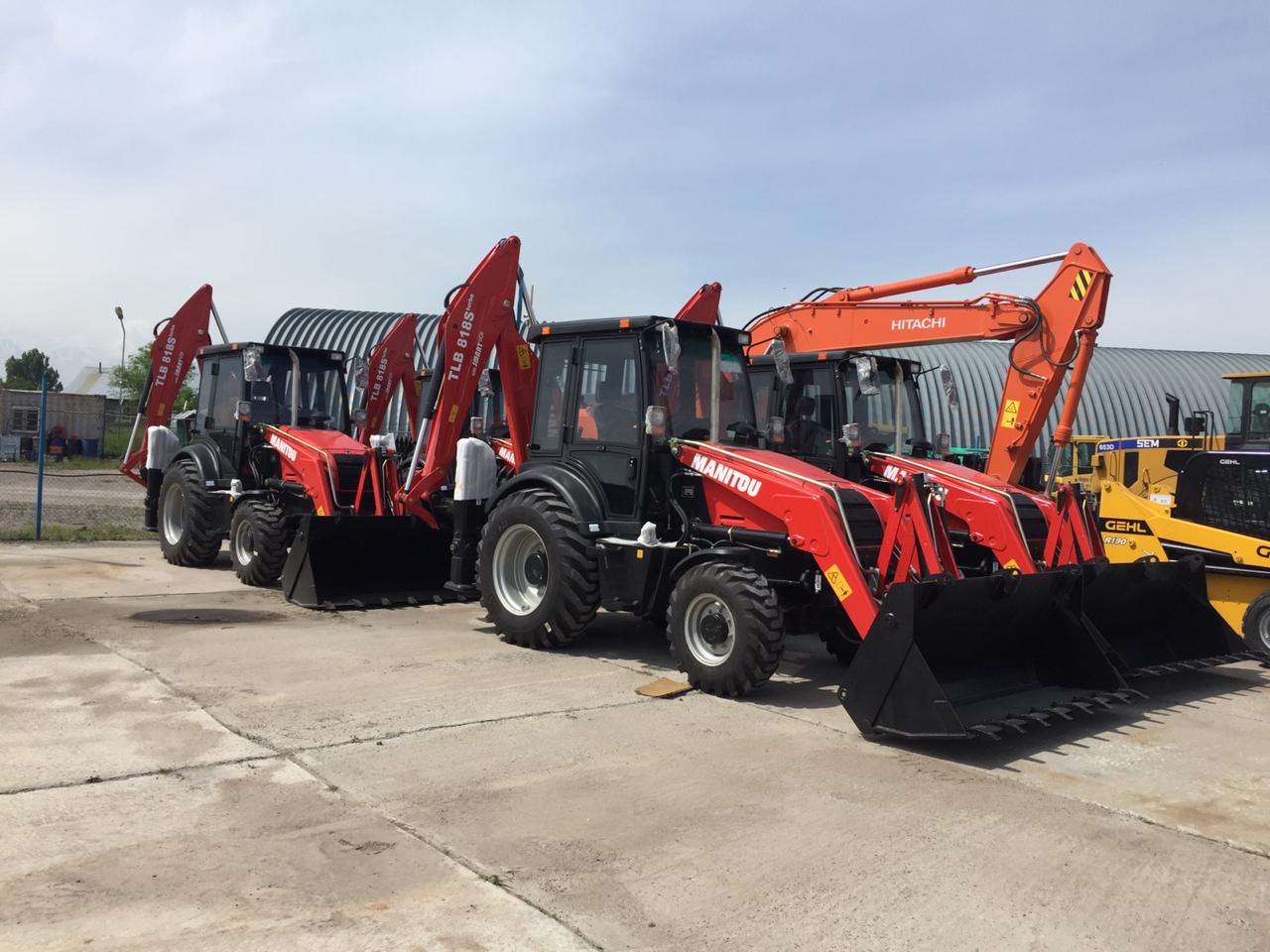 07 August 2020
Backhoe loaders manitou in stock, 2 units in Atyrau as well as 6 units in Almaty.
Introducing the MANITOU TLB 818S BACKHOE LOADER
The high performance of the loader is one of the features that differentiate Manitou machines from the competition. The 818S Series has higher breakout forces on the bucket and loader boom than many in its class, allowing for stress-free handling.
The highest level of loading efficiency is easily achieved with a 1.0 m3 bucket equipped with teeth.
Low fuel consumption: The PERKINS engine installed on the 818S series machines is one of the most economical and durable in its class.
Performance loader – Standard shovel / 7-in-1 bucket shovel
h23 – Maximum unloading height at 45Â ° (mm) – 2 708/2708
h24 – Maximum loading height over the sides (mm) – 3 310/3319
h25 – Maximum height to the hinge pin (mm) – 3 550/3550
r2 – Horizontal reach at full height (mm) – 1282/1282
r3 – Horizontal reach at full height at 45Â ° (mm) – 829/828
p3 – Digging depth below ground level (mm) – 156/156
Rollback at ground level (deg) – 45/45
Maximum discharge angle (deg) – 57/57
h26 – Maximum working height (mm) – 4230/4298
Bucket breakout force (kgf) – 4756/4580
Breakout force of arrows (kgf) – 4685/4345
Lifting capacity at full height (kg) – 3465/30583